Customize tshirt add-on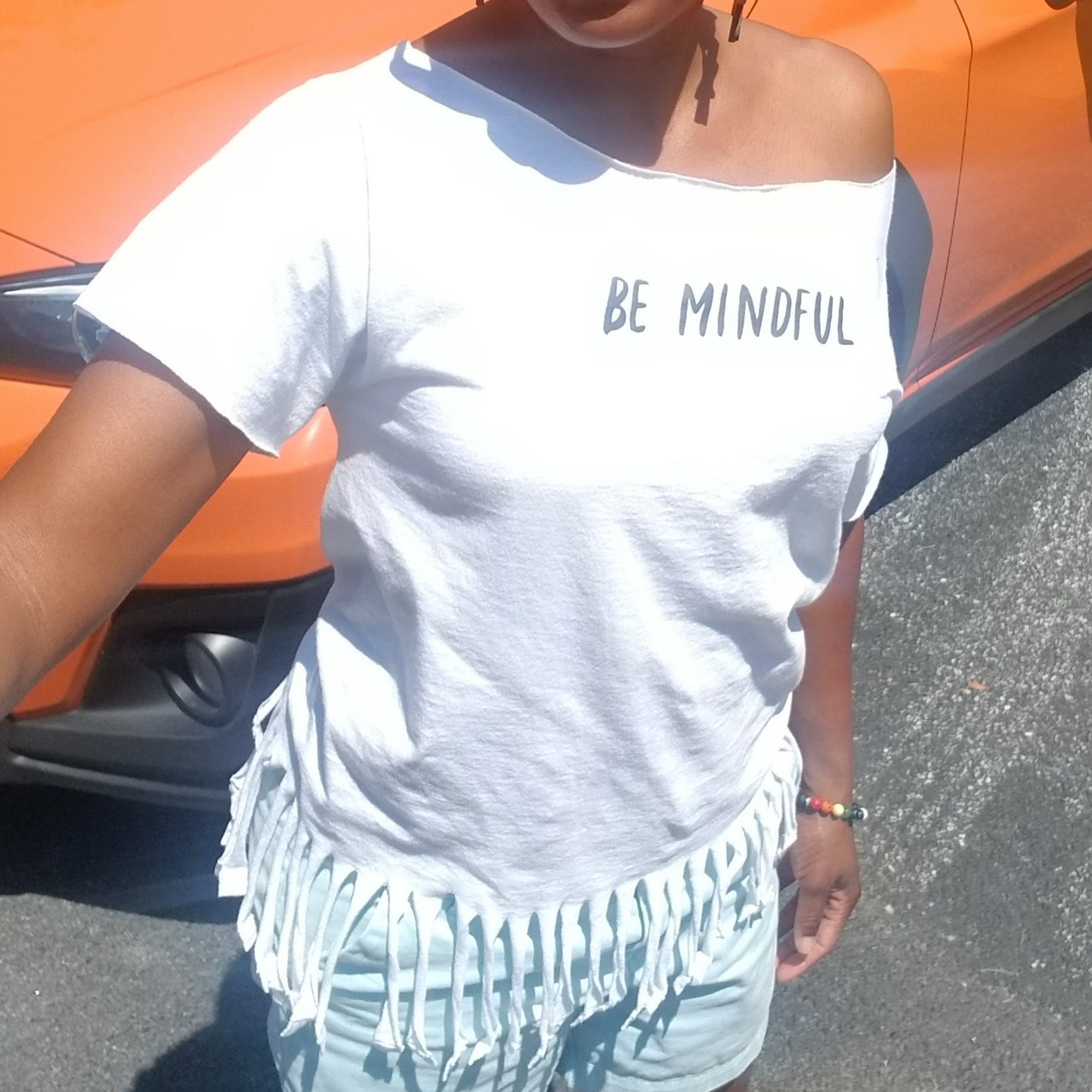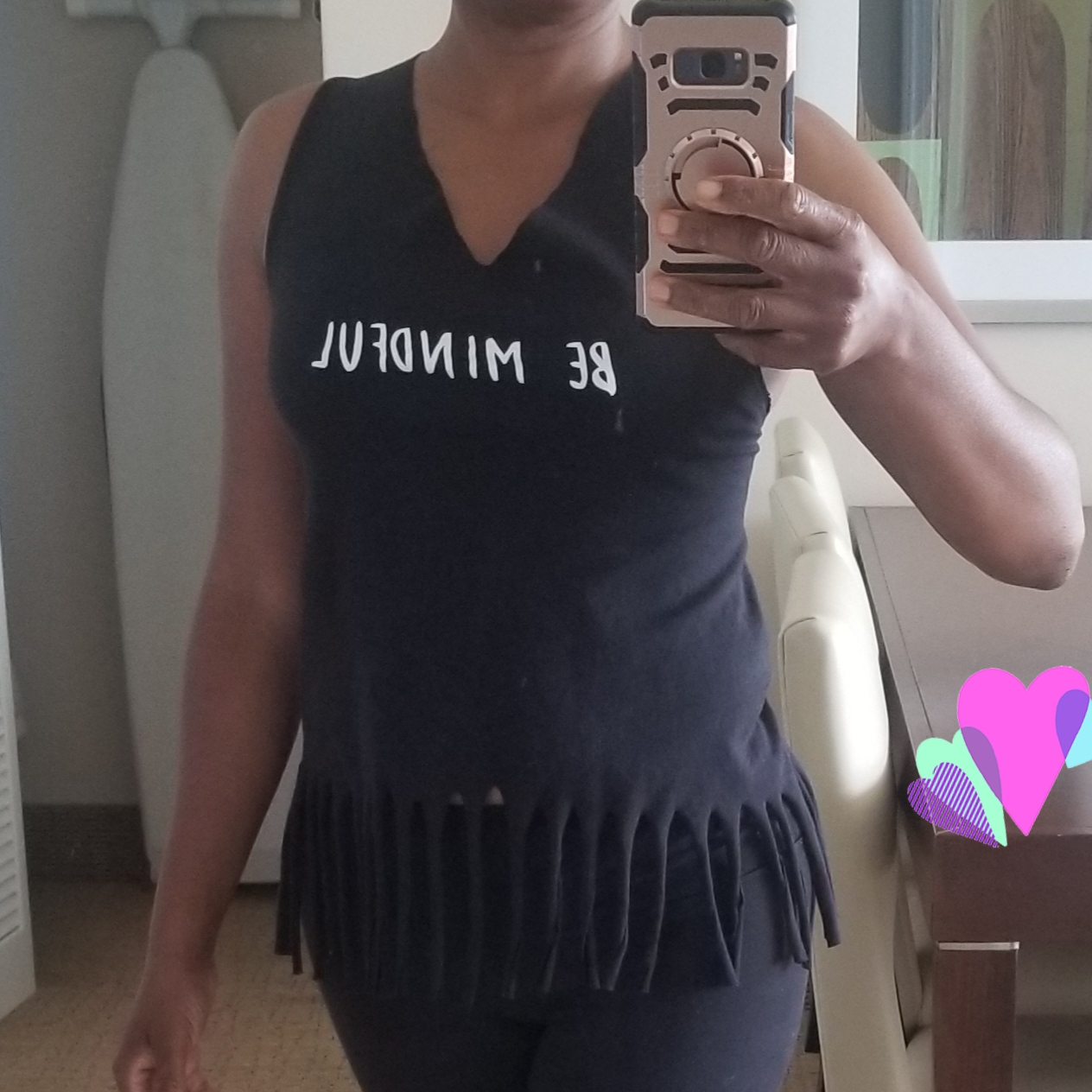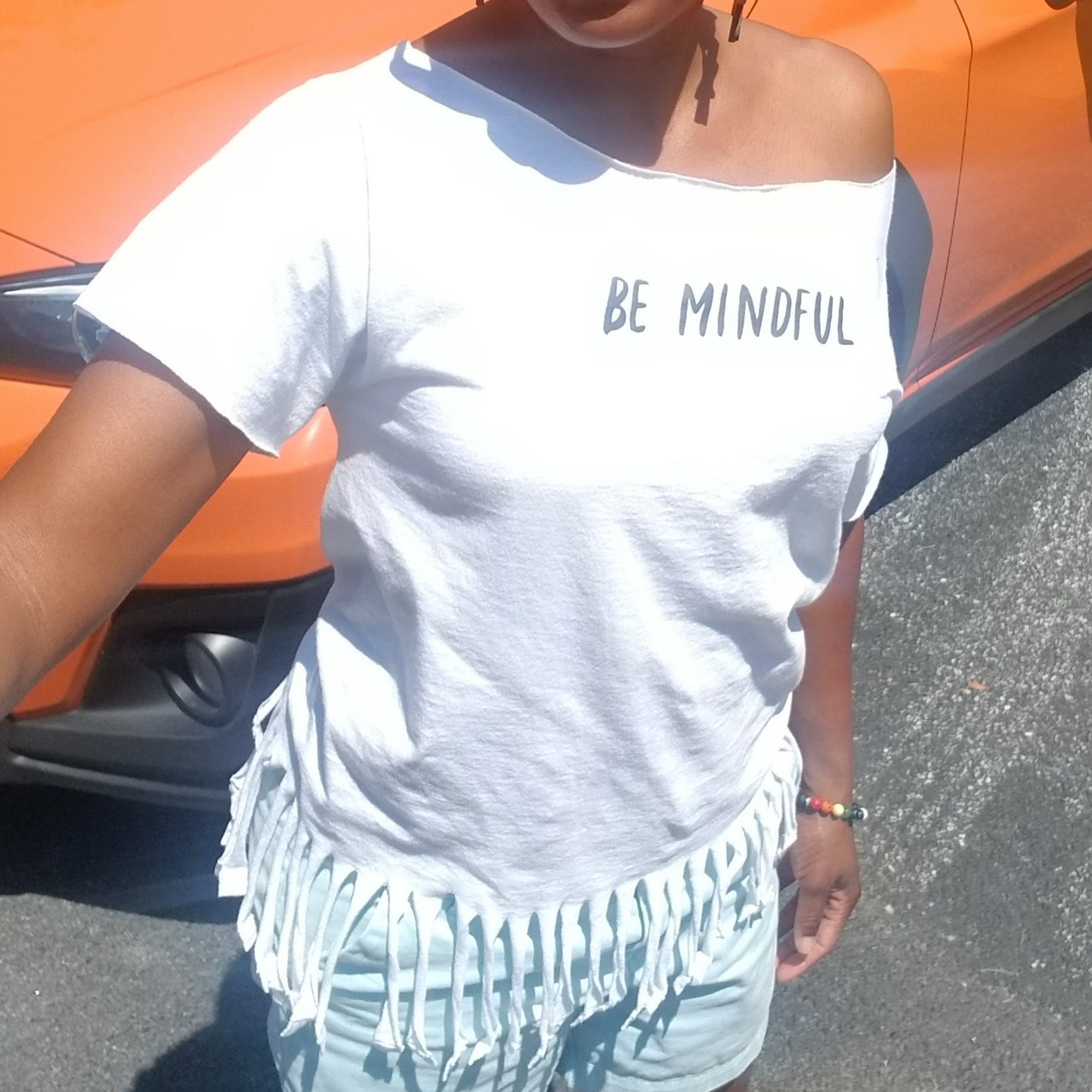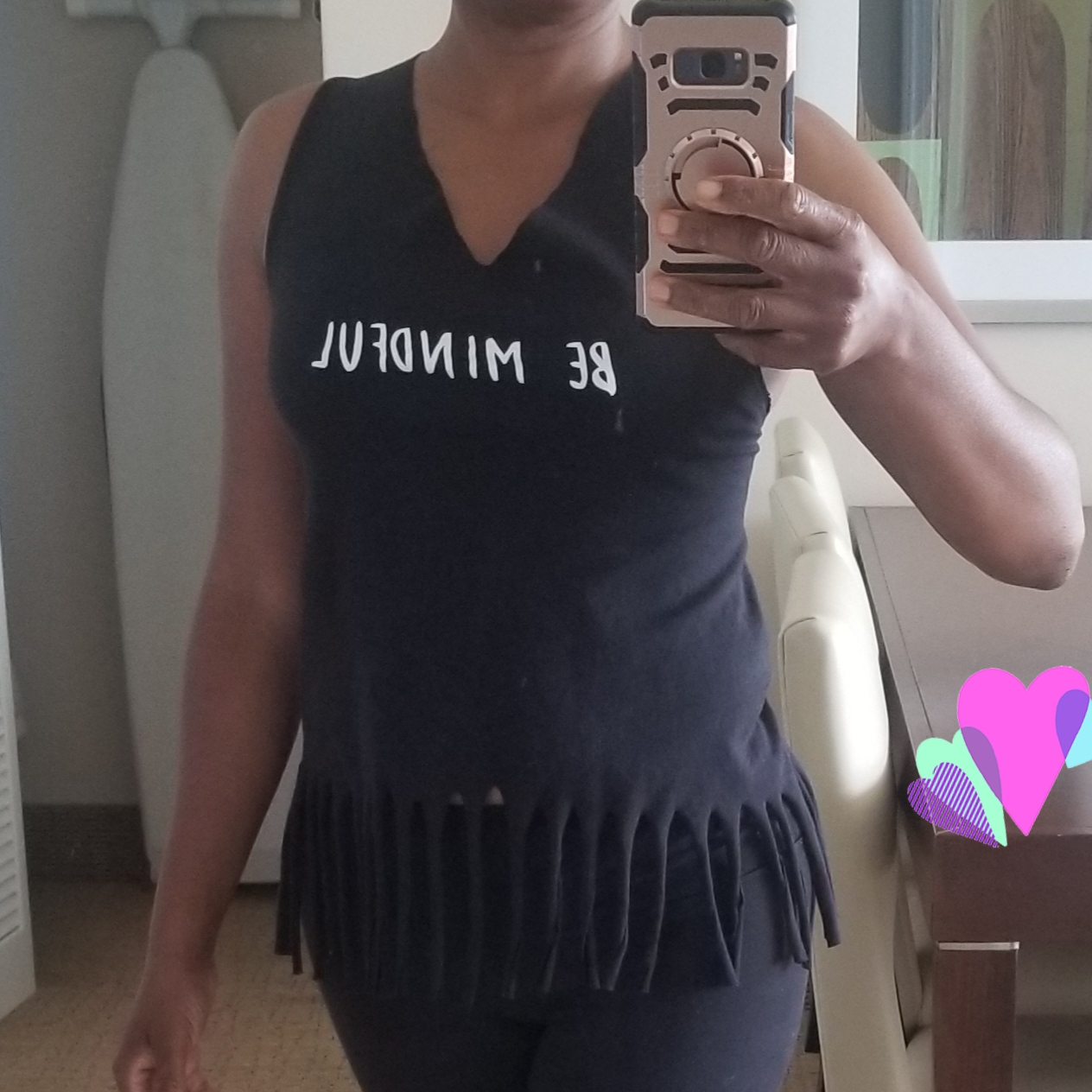 Customize tshirt add-on
Add fringe or a custom cut to your GalandaB lifestyle tee!
This is an ADD-ON to a t-shirt order.
Shirts are made to order. The shirt is available in S - XL and in a white or a black tee.
Customization may add up to 3 business days to your order.