Recently I was at a favorite neighborhood spot with friends. This place is an experience so I hesitate to call it a coffee shop or diner. The owners have made a commitment to not only live in the neighborhood, but also impact the neighborhood. During this shared camaraderie at Dovecote Cafe I purchased Love Water & Juice on this day and a new love affair has begun.
First and foremost this beverage was amazing. This beverage was so refreshing and delicious I was mad that I didn't purchase several more bottles to take home with me. I looked at the empty bottle for several days longing for the great feeling I had after consuming this innovative combination. Then one day it hit me. Until I was able to return to Dovecote, I could make a version of my own.
Disclaimer: Now, I am not saying that you should go out, find stuff you like and copy it and cease supporting the original. Totally NOT. What I am sharing is how I came up for a substitute until I can get back and stock up on the original. It's also why I'm making sure to link to the producer because nothing I make or you, will compare with the time, effort and innovation that the creators put into giving us this blessing.
Now that you have the background, I realized that I have fresh rosemary on my porch, lemons in my fridge, ginger simple syrup and water so I elected to put together a "hold over" version until I can get my hands on the original again. It also got me to thinking about the amazing benefits of the ingredients that were chosen. See I am intent on practicing mindfulness in every area of my life. I take a few moments and observe and reflect on whatever I am doing and consuming.
The creators of this tonic blessed us with all types of goodness. Let's reflect on the ingredients they selected for us.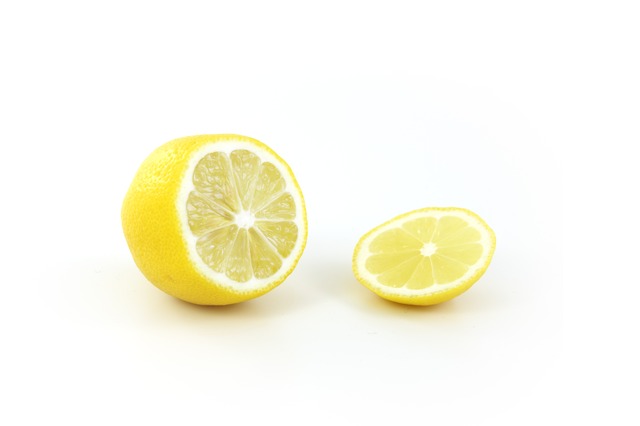 Lemon: The scent is crisp and helps promote alertness. It has antibacterial and antiseptic properties. It promotes hydration and can freshen your breath! It is also vitamin C rich and helps to neutralize the not good stuff that floats around.
The scent from this herb stimulates memory and facilitates clear thinking helping to sharpen your focus and aid with productivity. It can be used to treat digestive issues and muscle pain. It can also be used to balance skin and nourish hair.
The zingiber officinale, the botanical name for ginger embodies the "zing" that this spice carries. Like rosemary it is an analgesic, which means it can act to relieve pain. It has been used medicinally for a long time to treat digestive issues, inflammation and nausea It is also a great taste compliment to lemon.
These ingredients are beneficial in treating seasonal affective disorder (lemon in particular) and as preventative measures and treatment for a season that tends towards higher rates of transmitting illness.
I am so thankful to the creators of Love Water & Juice because their product not only provided me with a blessed sensory experience, but also allowed me to further delve into the benefits of the ingredients that they chose and encouraged me to increase my intake and use.
If you are embarking on a new season or new endeavors and would like support in your process, please schedule a 30 minute free consultation call with me. I've been down a few paths and I would love to help you navigate yours!